Commercial & Residential Movers
WE MOVE IT is a full service moving company, headquartered in Shasta County, California.  We tailor our services around your needs.  We offer a great moving service at a reasonable price, and our customer service is second to none.  Please feel free to request business referrals from us, from businesses that hace actually used our services.  We have moved residential homes, commercial businesses, and schools.  Large or small moves, we move them all.  Our specialty is organization, let us take the stress out of your move.  Call us at (530) 941-6658 we answer until 9pm.  Our days off are when we are not working.  We MOVE IT is a registered trade mark.
Move Just the Heavy Stuff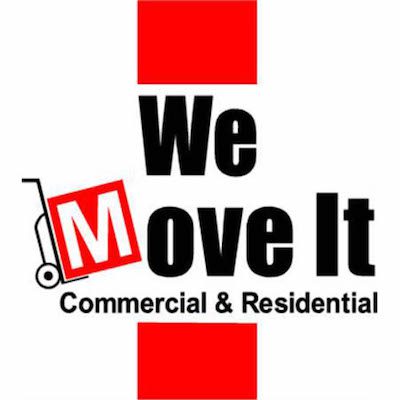 Grow Your Business by Networking!
Become a part of our team! We are dedicated to seeing each other's businesses grow and profits increase. Get in touch today to see what openings are available!