"If You Can Think It, We Can Ink It!"
Our creative design team can help you grow your business through the use of custom printed promotional products.
We offer innovative and fresh new products to keep you on the cutting edge.
Display your name on anything from pens to polo shirts.
Marcy Burgin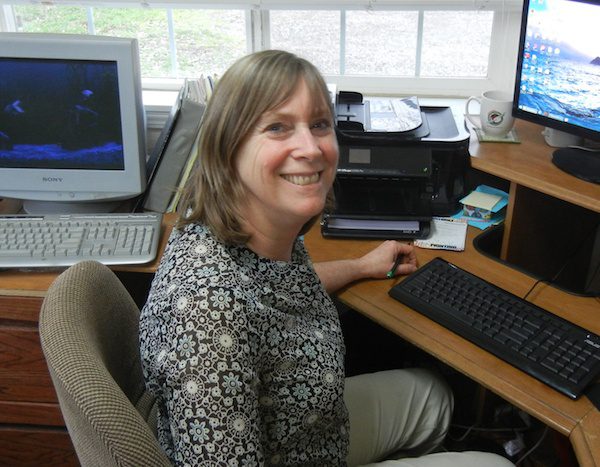 Grow Your Business by Networking!
Become a part of our team! We are dedicated to seeing each other's businesses grow and profits increase. Get in touch today to see what openings are available!